---
New Safety Fence
Next time you visit Stickfast you will see we have installed a safety fence for the pits . Please pit behind the fence for your protection when not flying. As some of our members bring their children or partners down the field who don't fly It will provide some protection against run-away models especially when the wind blows directly from behind the pits .Those member who are not concentrating on anything flying or having a chat should be a bit safer behind the fence. If you have an IC model or a large electric model you may want to move it to the front of the fence or starting area before staring or fitting battery .
Pics later
Phil.

---
Build Projects
In the forum Mike Smith has started a new competition build project. A Handley Page 0/400 of No1 Communication Squadron D8326 Unusual colour scheme. All white except for the engines and strutery. Free Flight at 1/24th scale, which will give the model a span of 50"
and Martin is near completion of a very nice own design Mustang P51-C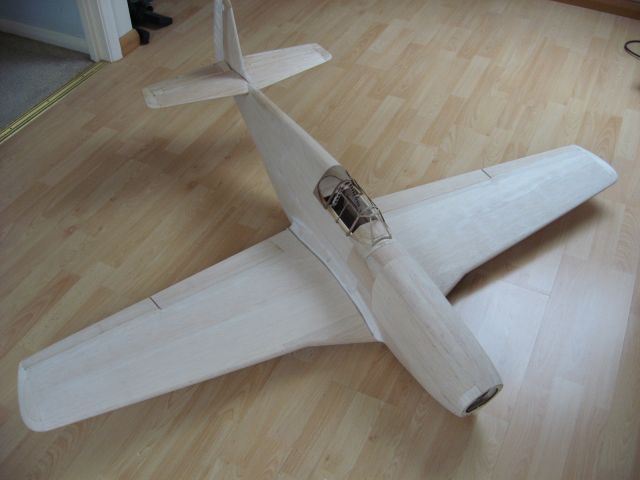 ---
Indoor Flying Dates
These are 15th October, 12th November & 10th December 2017
(Please note October is 3rd Sunday others are 2nd Sundays of month)
VENUE:
Medway Park Mill Rd. Gillingham Kent ME7 1 HF
---
Click Here
to See New Layout for Pits, Runway and No Fly areas.
---
FPV Flyers Please Read
Hello everyone, after being down the field it has come to our attention that there is a lot of fpv going on. Please can you follow these few simple steps to stop any future problems or accidents.
1. If you intend to fly fpv please talk to any other pilots that are also flying fpv to find out what channels they are flying on.
2. Do not power up a vtx unless you know you will not clash on channels.
3. If you intend to fly an fpv model but you are flying line of sight please turn off your vtx so it is not transmitting. You may need to add a switch or plug to your vtx power lead so you can power down your vtx if not in use.
4. Make sure you know how to change the channel on your vtx as you may have to change it down the field. If you need help with this please ask someone to show you as you should know how to use the equipment you are flying.
5. Can any members flying fpv please make sure you all fly from the same area so you can communicate with other fpv pilots no matter what flying machine you are using.
If any members have any problems following these steps do not fly and bring your issues to a committee member.
Many thanks
Ian.
(Comp sec)
---
Harty Ferry Site
New directions are now available (courtesy of Mike Smith) Click Here
(Its below details for Stickfast Lane field)
---
For pictures of flying and club activities see the club facebook page. Got any pics? Post them on Facebook! We also now have a twitter account (see link below)